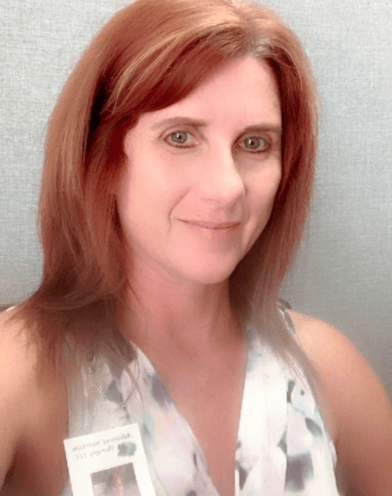 Lora Jody is a registered licensed dietitian certified in holistic nutrition with over 20 years of experience.
She uses functional nutrition to get to the root cause of problems and uses food as medicine.
Lora obtained her bachelor of science from Eastern Kentucky University and graduate work from University of Kentucky in dietetics. She is an avid tennis player and nutrition is her passion.